VISION SIMPLIFIED.
SOLUTION PERSONIFIED.
Purpose
I am a disruptor of status quo "Advisory" Consulting to make my clients FIRST to market with game-changing innovations, products, and solutions. My clients live in a perpetual cycle of profitability.
---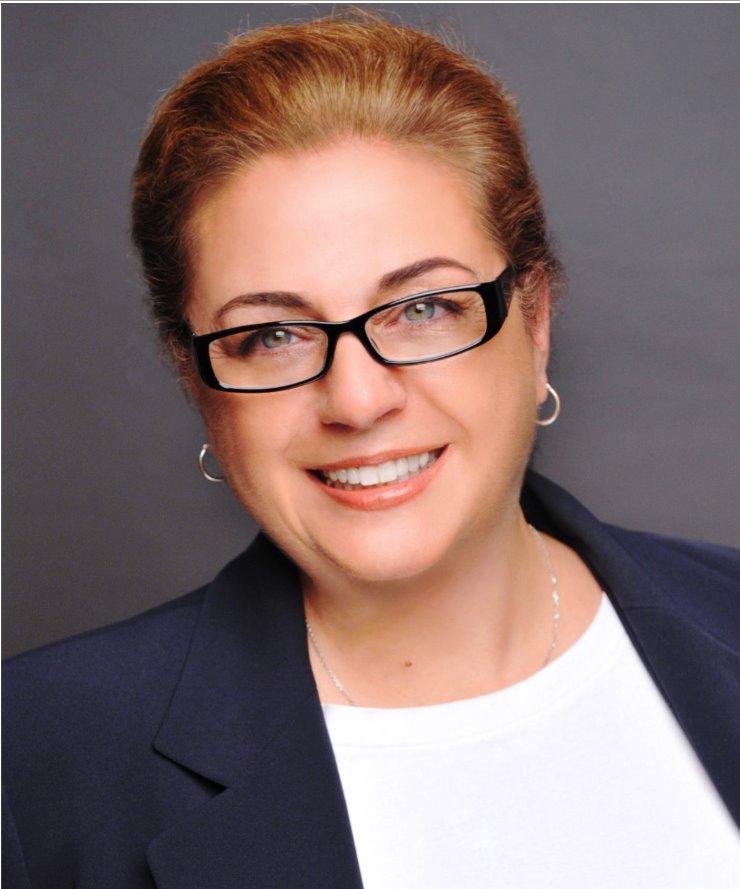 EXECUTIVE PROFILE

Donna began her consulting career with a privately held consulting firm in New Jersey. Since that time, she has distinguished herself as a high impact, passionate player, consistently delivering millions of dollars in savings and high percentages of productivity and profitability improvements for a wide variety of Fortune 1000 clients. Donna brings this experience - including several systems and tool sets she has authored and successfully implemented to clients and employers to provide a nimble, efficient and highly effective alternative for their companies.
BUSINESS FORMATION & TRANSFORMATION PROGRAMS
Donna is a mission based, solution driven leader with a proven track record in the management consulting industry. She is an expert at taking time honored business management traditions within her areas of expertise and blending them with 21st century vision.
Clients receive value with Donna because she produces flexible and cost-effective business formation and transformation programs, hand-tailored to her client's needs. Donna distinguishes herself by successfully repeating these practices for every client. Her commitment to excellence for her clients is unwavering and her notable list of references will validate her superior skill set.
"Donna's mastery at program management helped magnify the impact of the sales enablement team, putting it on par with much larger programs at Fortune 500 companies. Her consultative approach, persistence and attention to detail was the key to the successful completion of many projects."
- Senior Director, Sales Training & Development, HPE
"I highly recommend Donna as a professional program manger. She has the program management skill set down (expertise in process and critical path optimization, strong team coordination and communication, and meticulous attention to detail), and then she layers her interactive style to deliver complex programmatic results consistently."
- Senior Director, Global Business Alliances, HPE


Vision Simplified.
Solution Personified.


Health Care:
TaraVista Behavioral Healthcare Center, Devens, MA. MiraVista Behavioral Healthcare Center, Holyoke, MA. Fresenius Medical Care-NA, Waltham, MA.
MassHealth-EOHHS, Boston, MA.
Shands Memorial Hospital, Gainesville, FL
Pharmaceutical:
Takeda, Cambridge, MA
Shire, Lexington, MA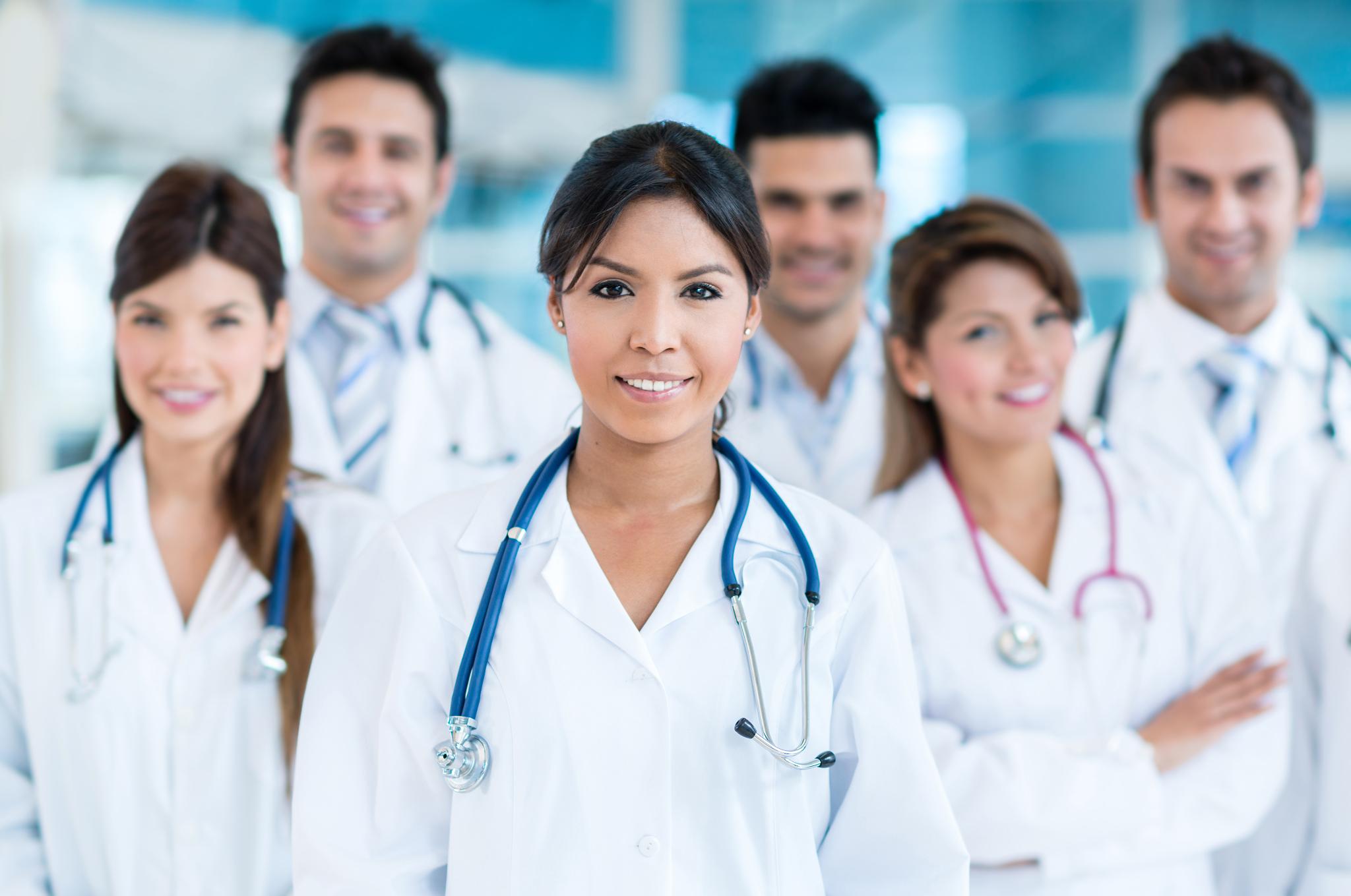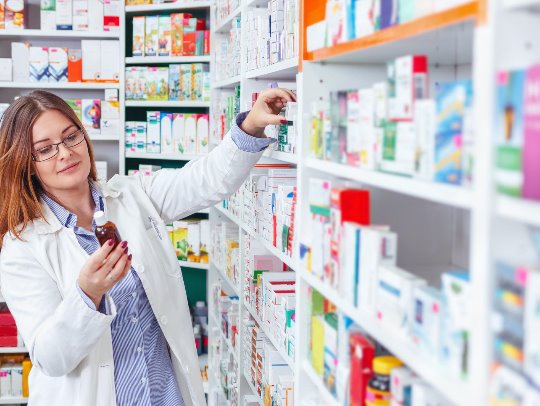 FM Global Johnston, R.I.
DentaQuest (Delta Dental) Boston, MA
American United Life (OneAmerica) Indianapolis, IN PMA Insurance Group, Philadelphia, PA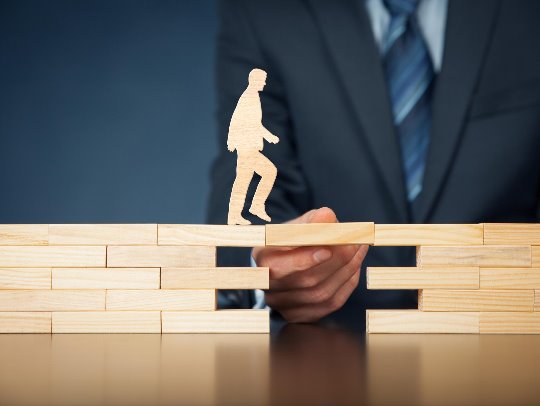 Hewlett Packard Enterprises, Westborough, MA SimpliVity, Westborough, MA
Dell/EMC, Hopkinton, MA
Dimension Data, South Africa/Framingham, MA Granite Software, Inc., Metro-West, MA
MyCTO, LLC, Princeton Junction, NJ
Fidelity Investments, Boston, MA.
State Street Financial, Boston, MA.
RBS - Citizens Bank, Providence, R.I.
Bank of America (formerly RIHT-Bank) Providence, RI
Key Bank, NA, Albany, New York
Marine Midland Bank, Buffalo, NY
Merrill Lynch, New York, NY
National Westminster Bank, London, England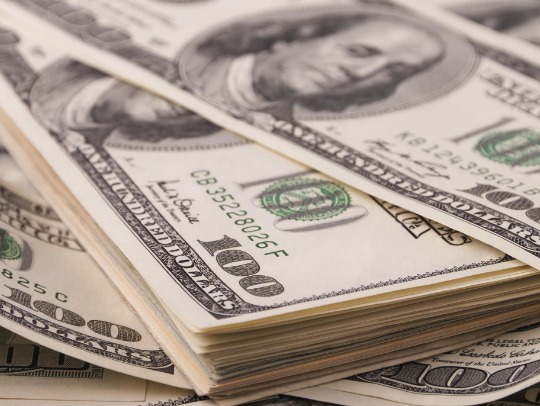 Schedule a Complimentary Consultation