Consult Donna
CHIEF DISRUPTOR OF THE STATUS QUO TO MAKE
CLIENTS FIRST TO ACHIEVE MARKET SHARE AUTHORITY
DONNA L.K. CHIACCHIA
EXECUTIVE PROFILE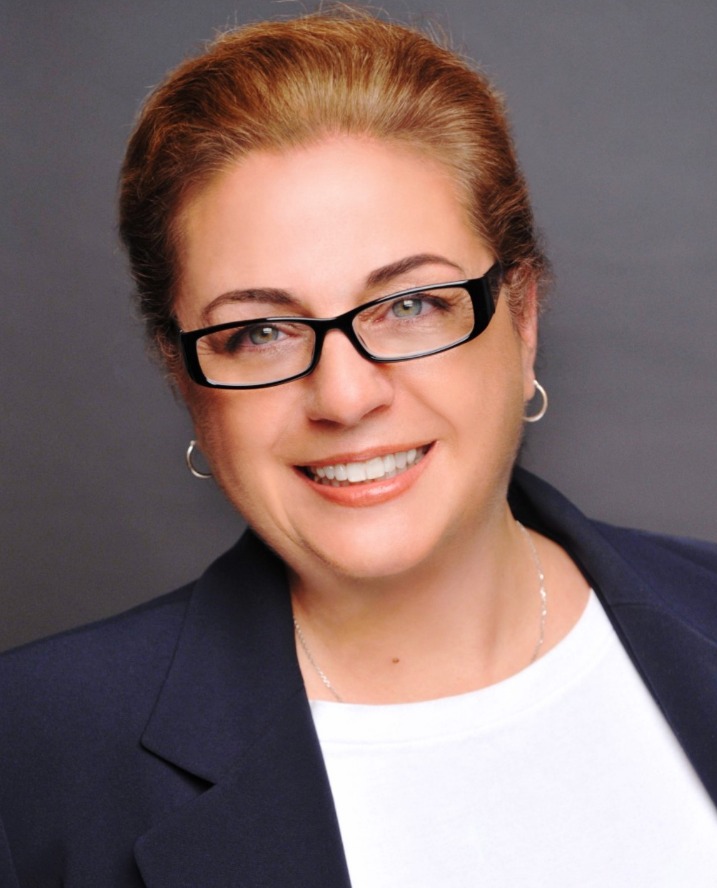 BACKGROUND
Donna began her consulting career with a privately held consulting firm in New Jersey. Since that time, she has distinguished herself as a high impact, passionate player, consistently delivering millions of dollars in savings and high percentages of productivity and profitability improvements for a wide variety of Fortune 1000 clients. Donna brings this experience - including several systems and tool sets she has authored and successfully implemented to clients and employers to provide a nimble, efficient and highly effective alternative for their companies.
BUSINESS FORMATION & TRANSFORMATION PROGRAMS
Donna is a mission based, solution driven leader with a proven track record in the management consulting industry. She is an expert at taking time honored business management traditions within her areas of expertise and blending them with 21st century vision.
Clients receive value with Donna because she produces flexible and cost-effective business formation and transformation programs, custom-tailored to her client's needs. Donna distinguishes herself by successfully repeating these practices for every client. Her commitment to excellence for her clients is unwavering and her notable list of references will validate her superior skill set.
Vision Simplified. Solution Personified.
Complimentary
Flipbooks, videos, and PDFs. Complimentary as a testament to our commitment to your growth.
Stuff we Love
Cutting edge tools, inspirational content, and recommended services from companies we trust.
Books
Cool Stuff Book available now on Westbow Press, Amazon, and Barnes & Noble.
MicroShops
Bite-sized learning experiences in the world of Business Formation, Transformation, and thought Innovation.
Workshops
Let's provide the most possible value to your company and its citizens.
Retreats
Let's connect to discuss your vision and plan your perfect company retreat.
VISIT THE INNOVATION AND KNOWLEDGE CENTER
FINANCIAL SERVICES
State Street Financial, Boston, MA.
Fidelity Investments, Boston, MA.
RBS - Citizens Bank, Providence, R.I.
Bank of America (formerly RIHT-Bank) Providence, RI
Key Bank, NA, Albany, New York
Marine Midland Bank, Buffalo, NY
Merrill Lynch, New York, NY
National Westminster Bank, London, England
INFORMATION TECHNOLOGY &
CYBERSECURITY
CyberArk, Newton, MA
Hewlett Packard Enterprises, Westborough, MA
SimpliVity, Westborough, MA
Dell/EMC, Hopkinton, MA
Dimension Data, South Africa/Framingham, MA
Granite Software, Inc., Metro-West, MA
MyCTO, LLC, Princeton Junction, NJ
INSURANCE
FM Global Johnston, R.I.
DentaQuest (Delta Dental) Boston, MA
American United Life (OneAmerica) Indianapolis, IN
PMA Insurance Group, Philadelphia, PA
PHARMA & HEALTHCARE
Health Care:
TaraVista Behavioral Healthcare Center, Devens, MA.
MiraVista Behavioral Healthcare Center, Holyoke, MA.
Fresenius Medical Care-NA, Waltham, MA.
MassHealth-EOHHS, Boston, MA.
Shands Memorial Hospital, Gainesville, FL
Pharmaceutical:
Takeda, Cambridge, MA
Shire, Lexington, MA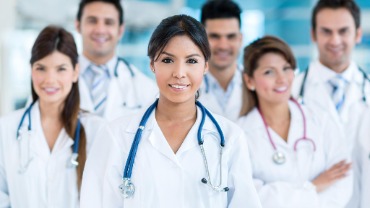 Donna is a true professional. She is a great communicator, and when she makes a commitment to a client she always delivers and comes through with great results. It is not easy to find a Management Consultant with Donna's level of experience that is always willing to roll up her sleeves and execute on her assigned deliverable regardless of what challenges are put in her way. The peace of mind in knowing that your client is in great hands with Donna on-site is invaluable. I would recommend her without hesitation."
Jamie Chafel, Vice President at Planet Technology (formerly WinterWyman) Client: State Street
Donna is an expert in business formation and an enablement visionary. She worked with our Sales Enablement team at CyberArk for more than a year, and helped us up-level several enablement programs, most notably: new hire orientation and ongoing sales training. Donna was instrumental in taking our enablement programs to the Fortune 500 level, during a time of tremendous growth at CyberArk. I count myself fortunate to have worked with Donna, and highly recommend Advantage Consulting!"
Meagan Davis, formerly Sales Enablement Manager-CyberArk & currently Director of Sales Enablement at Hunters
Donna's mastery at program management helped magnify the impact of the sales enablement team, putting it on par with much larger programs at Fortune 500 companies. Her consultative approach, persistence, and attention to detail were the key to the successful completion of many projects."
Shayne Jackson, formerly Senior Director, Sales Training & Development, HPE & currently Senior Director, Analyst, Gartner for Sales Leaders
I highly recommend Donna Chiacchia and her company Advantage Consulting, LLC to any company or entity in need of business formation. We retained Donna and her company at an early stage of creating a new hospital. They took our meager start and transformed it into thousands of project action items, deliverables, responsible parties, deadlines, and a meeting and document cadence to keep the project on track. Advantage Consulting's work was essential to standing up this hospital. I recommend Donna and Advantage without reservation."
Michael P. Krupa, Ed.D. Founder, CEO at TaraVista HealthPartners
Schedule a Complimentary Consultation